Designer Views: Submit Your Design-related Article and Be Heard!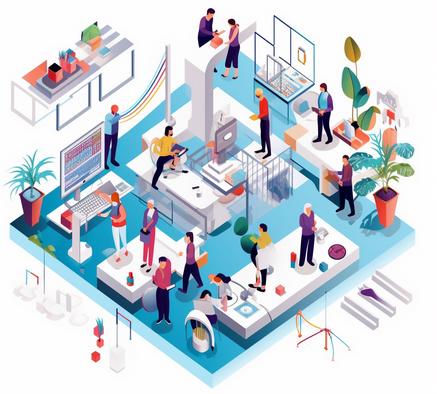 Welcome to Designer Views, your global community where creativity, innovation, and discussion converge! Here, you're not just a visitor; you're an essential part of a vibrant, diverse hub of design enthusiasts, thinkers, and practitioners from around the globe. Your voice matters, and we're eager to hear it.
In our dynamic world, design is the medium through which ideas are born, shaped, and shared. It's more than a discipline; it's a language that transcends borders, connecting minds and hearts. Designer Views are committed to fostering this creative dialogue. Whether you're a seasoned professional, a budding designer, or simply someone with a passion for aesthetics and functionality, our platform is designed for you.
We invite you to explore articles written by our community members on a wide range of design topics - from graphic and product design, to architecture and interior design, UX/UI, and beyond. Each piece offers unique perspectives, innovative techniques, and a wealth of knowledge that you can apply to your own projects, studies, or just feed your curiosity.
But the journey doesn't end with reading. At Designer Views, we believe in the power of shared knowledge. Therefore, we warmly encourage you to contribute your own articles. Share your insights, showcase your projects, discuss new techniques, or express your views on design trends. Let your voice be heard!
Join us at Designer Views, where each click opens a new world of design, and every contribution enriches our collective understanding. Dive into the realm of design discourse, inspire and be inspired. Your journey into the heart of design begins here.